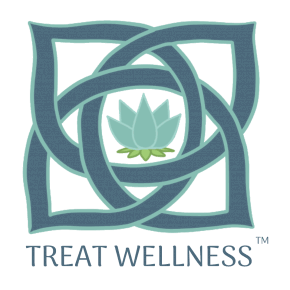 OUR MISSION AND PHILOSOPHY
We are a medical practice specializing in the primary prevention of illness and disease, as well as the optimization of overall health and wellness.
Traditional medicine is undergoing a fundamental and radical shift. Patients should not have to wait until they are feeling sick or ill (or until they have a diagnosis of disease) to visit their doctor. Optimizing overall health is no longer a choice — it is a responsibility.
Medicine should not be a generic "one size fits all" approach. We defy the traditional medical algorithms and assess patients as unique physiologic, genetic and emotional individuals. We form partnerships with our patients in order to help them establish and achieve goals for optimization of health. Because successful medicine requires a thorough assessment of the patient's health history, current physical state, and genetic composition, it requires extensive, individualized attention from the medical practitioner and a customized treatment plan. Our treatment plans are safe, effective and sustainable.
Our goal is to educate and inform our patients about the latest cutting edge research. We work as a team to develop trusting relationships with our patients. We are committed to delivering preventative healthcare ethically and without harm.